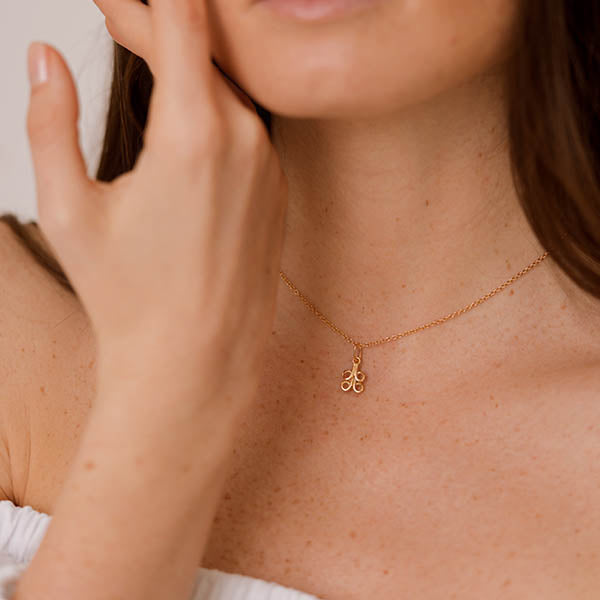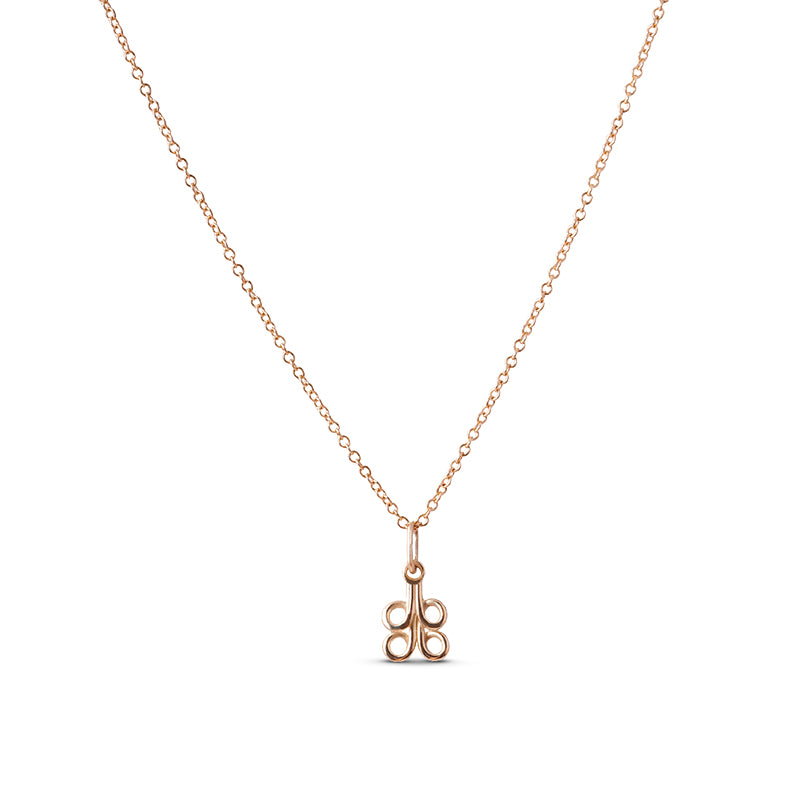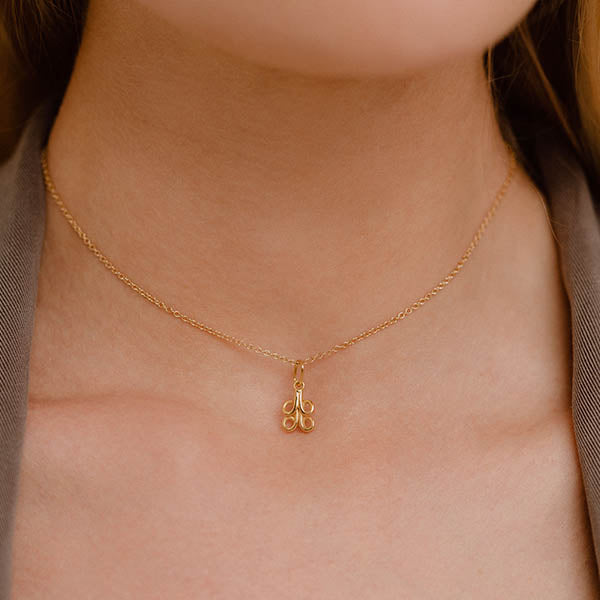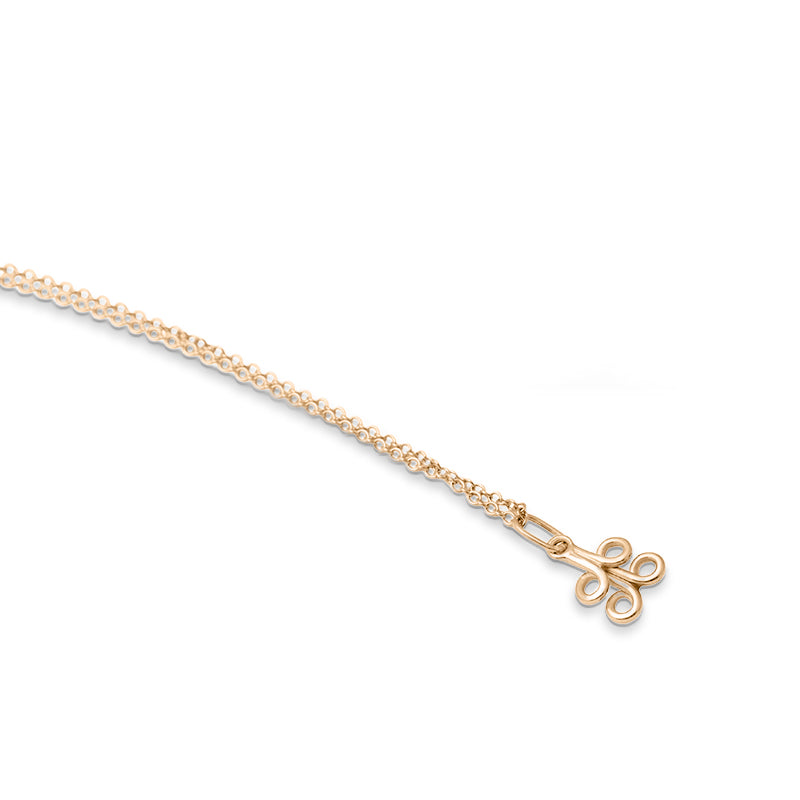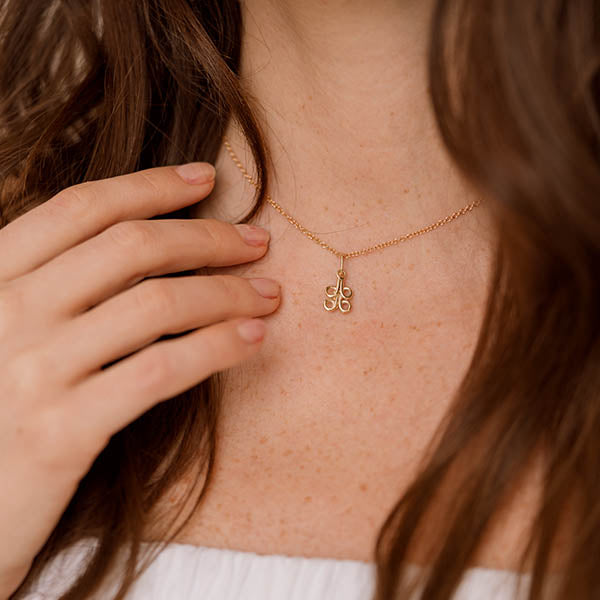 The Virgo necklace, available in 18 karat yellow gold and 925 rhodium-plated silver, is composed by a thin adjustable chain with three measures (36, 38 and 40 cm) and a handmade small charm, available in 14 karat yellow gold or 925 rhodium-plated silver. The necklace is Made in Italy and is handmade.
The craftsmanship of the product makes each piece different and unique.
Inspired by the decorations and motifs of classic decor and couture, the Decor collection expresses sophistication and irony at the same time.
You can check out the Size Guide here .
Shipping to Italy (€10): 5-6 working days.
International shipping (€25): 11-12 working days.
Returns and exchanges within 14 days of order delivery.
For more information see the details here .