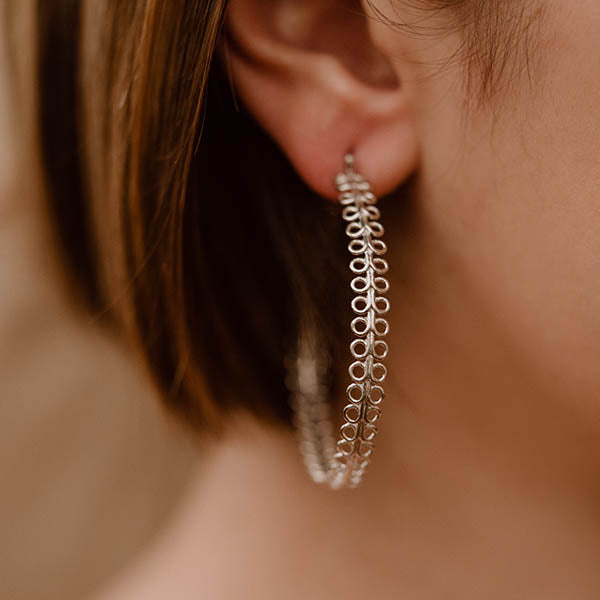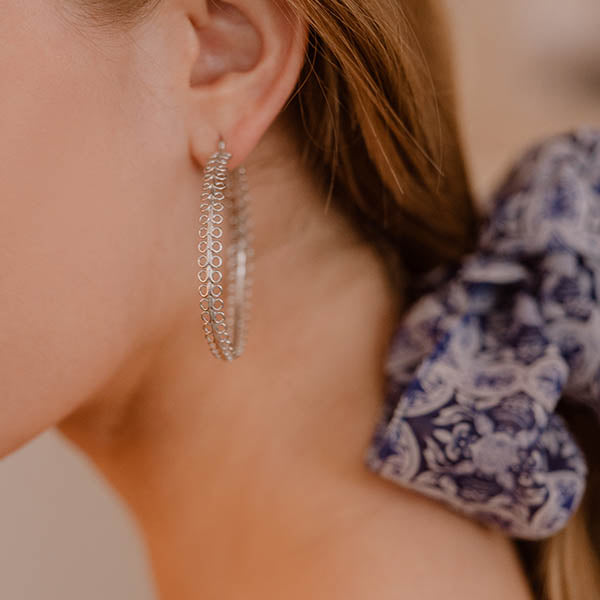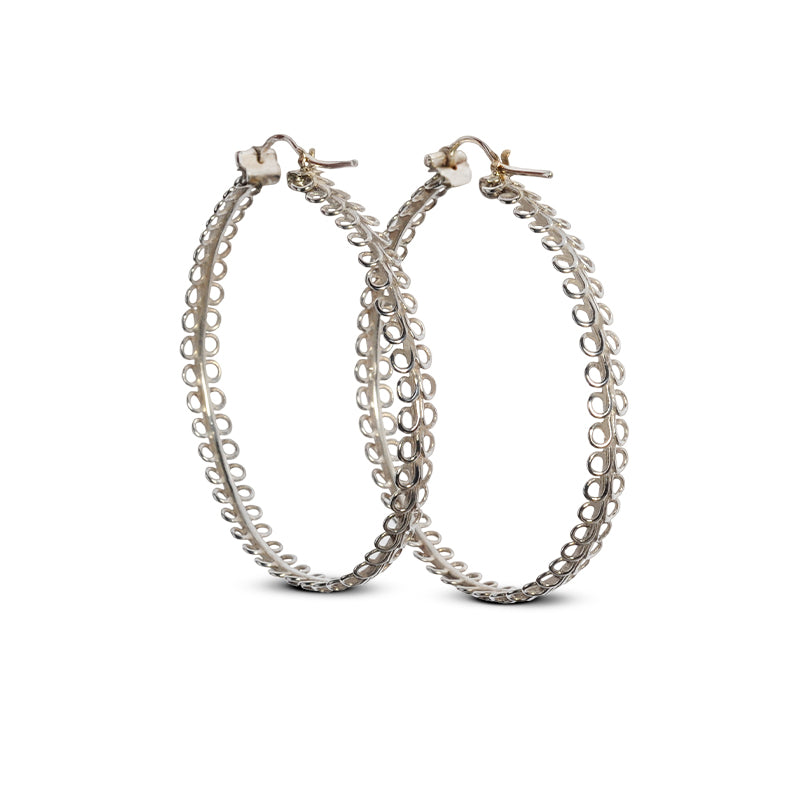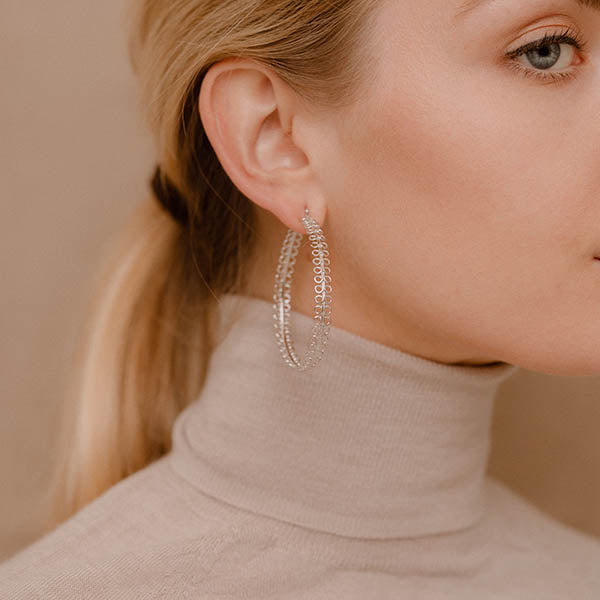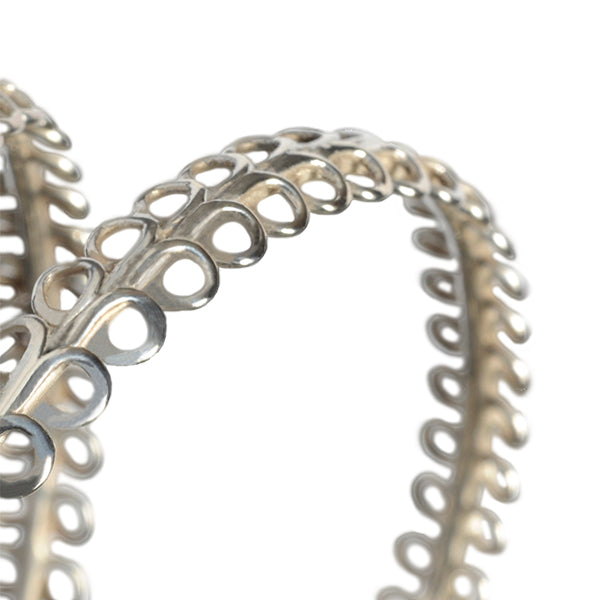 The Scacciapensieri earrings, made of 925 rhodium-plated silver, have a diameter of about 5 centimeters and are designed for pierced ears. The earrings are made in Italy.
Inspired by the decorations and motifs of classic decor and couture, the Decor collection expresses sophistication and irony at the same time.
You can check out the Size Guide here .
Shipping to Italy (€10): 5-6 working days.
International shipping (€25): 11-12 working days.
Returns and exchanges within 14 days of order delivery.
For more information see the details here .